Become a Donor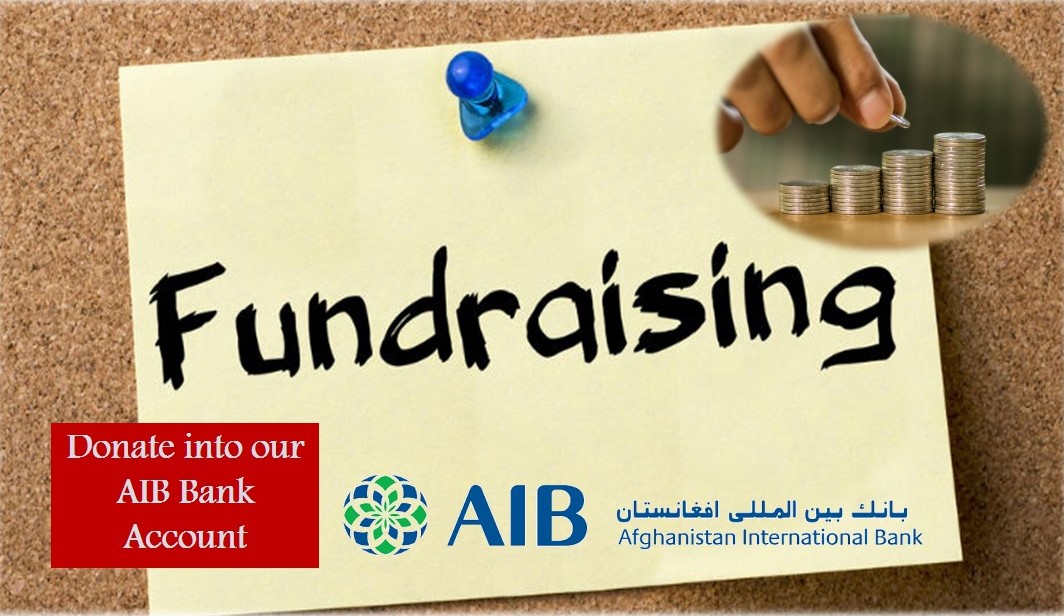 To raise funds and receive donations, TACT believes in Partnerships with other national and international NGOs/CSOs can help.
One way to work around this is to enter partnerships with organizations that have been established a while ago and have experiences with grants. This way, we can benefit from the track record these NGOs built but still implement our own ideas and projects. Hence, this system is very good to convince donors of our trustworthiness, it is also a great way for our own organization to learn from more experienced ones.
Our partner can be an NGO/CSO that works in the same field or in the same geographical area as we do. Of course, a partner organization will also want to benefit from the partnership, so thinking of ways that both of us can get something out of it before proposing a cooperation. Also, following a certain set of rules to make sure that our partnership is fruitful. Applying for joint grants is a great way to make ourselves known and set our first steps in the fundraising world.
For USD Remittance Only :

Account Name:
Today's Afghanistan Conciliation Trust – TACT organization USD Acct
Bank Name:
Afghanistan International Bank (AIB)
Account Number:
0003112007239601
Swift Code:
AFIBAFKAXXX
Correspondent Bank:
Crown Agents Bank Ltd (Sutton , UK)
Swift Code:
CRASGB2L
Intermediate Bank:
Citibank N.A (New York ,USA)
Swift Code:
CITIUS33